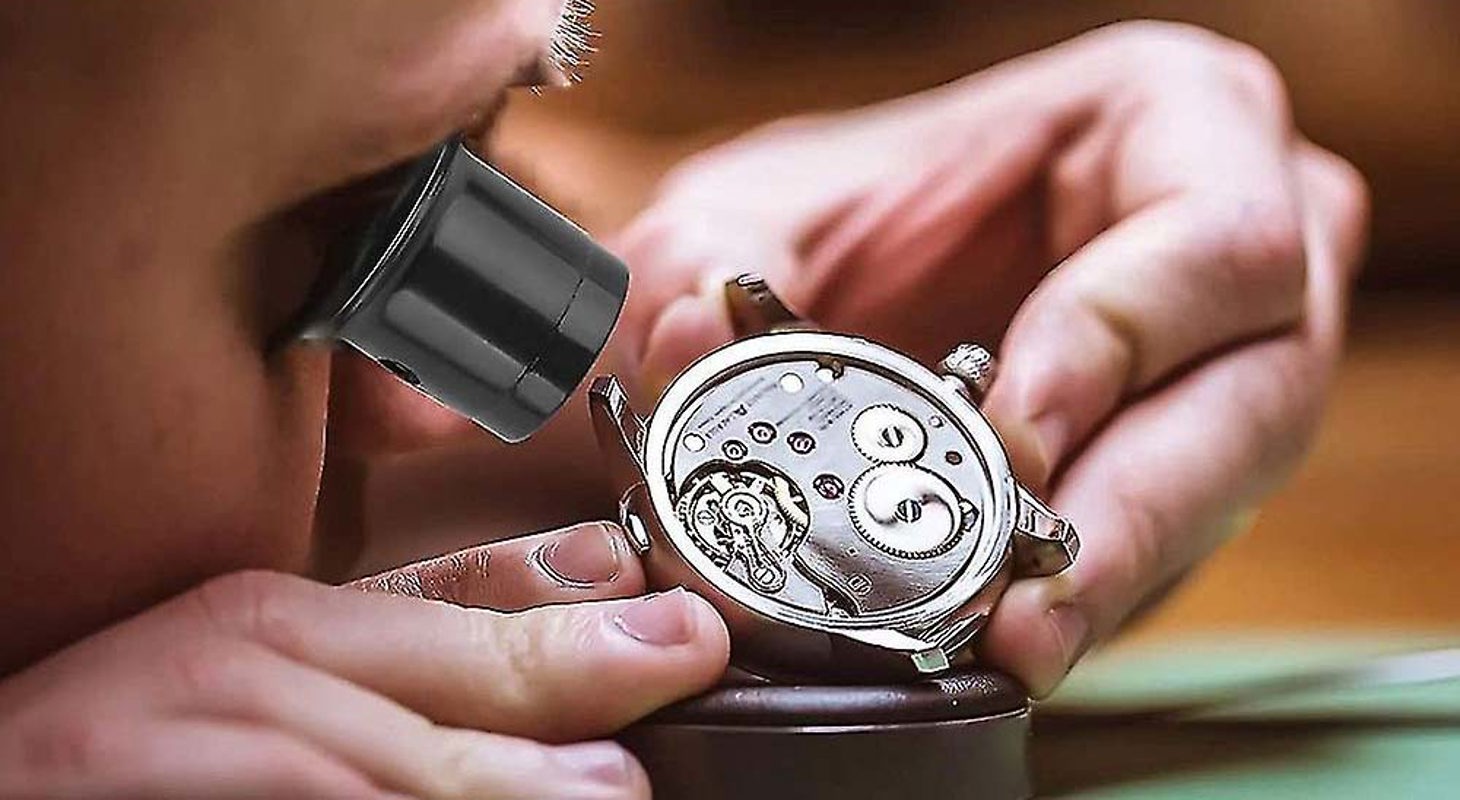 Appraisal and purchasing
Reliable and knowledgeable through experience!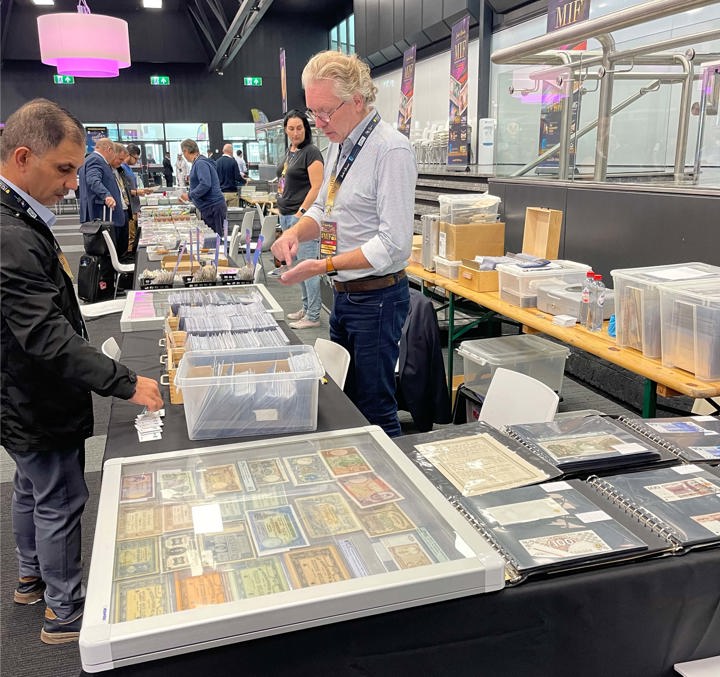 Free expert appraisal
Often, while cleaning out the attic, during a move, or after an inheritance distribution, something comes to light that makes you think, "I should have this looked at." It could be a special watch, jewelry, or a collection of coins. Are you curious about the value of these possessions? Then make an appointment with Collectweb for an expert valuation of your finds!
Experience an appraisal at Collectweb
At Collectweb, we know exactly what you need. With over 35 years of experience, we have a wealth of knowledge and expertise to accurately assess the value of your objects. We are seeking unique collections and special pieces. These collections can span any field. Discover an appraisal experience at Collectweb.
Free and non-binding appraisal
An appraisal at Collectweb is both free and non-binding. You are under no obligation to sell. Don't hesitate to schedule an appointment for an appraisal of your items. Our appraisers will estimate the current value and advise you on next steps to take. This could involve selling through our stores or, conversely, advice to hold onto the items for a while longer. We can also provide guidance on expanding a collection. Ultimately, the choice is yours.
Personal attention
At Collectweb, we combine our passion for unique objects with a personal approach. It is always a delightful experience to meet customers with extraordinary stories and unique items. We believe it is important to pay attention to you and the objects you want to have appraised. We place great value on personal contact with our clients.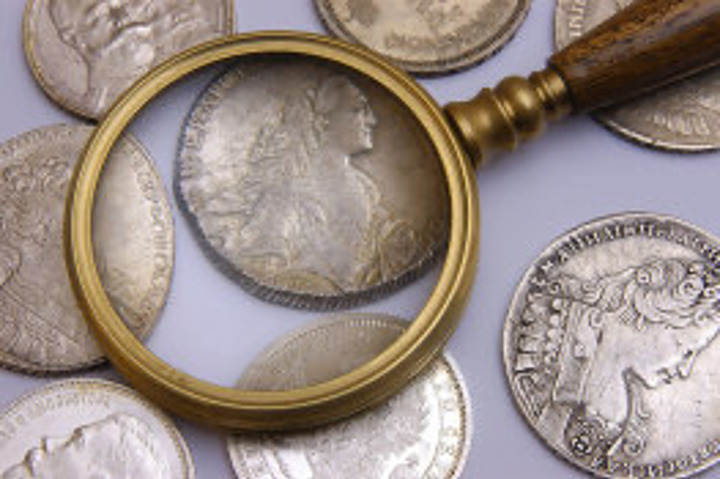 Service and convenience
We are pleased to offer you the opportunity to have your possessions appraised. This can be done at the Collectweb location in Eindhoven throughout the week. However, for large or important collections and special objects, we can also come to you upon request. To schedule an appraisal of your items, we kindly ask you to make an appointment. This can be done via phone or email.
We always guarantee excellent facilities, such as a pleasant reception and discreet treatment. However, if transportation is an issue for you or if you prefer not to carry your belongings on the street, please contact us to discuss the options.
Specialized appraisers
Collectweb has been active in collectibles such as watches, coins, paper money, and antique securities for over 35 years. Our experienced and specialized appraisers have extensive knowledge of valuable objects. Collectweb is also a member of various professional associations. Within our network, we have an appraiser for every type of collection.
Direct and transparent handling
An appraisal does not obligate you to anything. However, if you wish to sell your items immediately, we can handle that on the spot for you. You have various options.
We can make you an offer and purchase the collection from you.
We can sell the collection on your behalf through our website, with a commission.
We can help expand your collection, making it interesting enough for us to sell it as a whole, providing added value for both you and our customers.
Our expertise, but always your choice!
An expert for every collection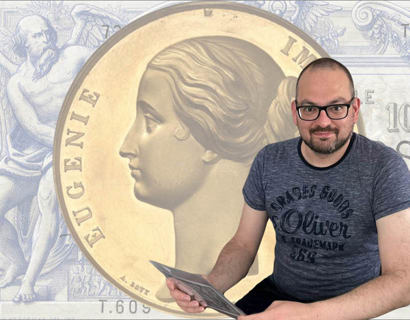 Paul van den Broeck
Coins and papermoney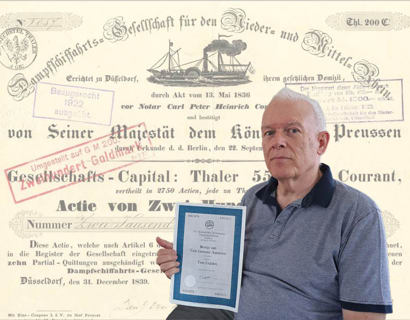 Michel Gieling
Bonds & shares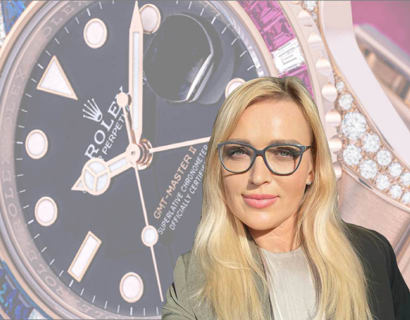 Alona Davydova
Watches and timepieces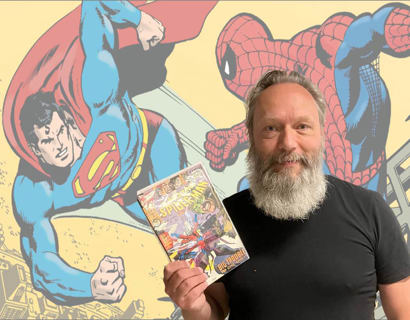 Hans Besseling
Comic books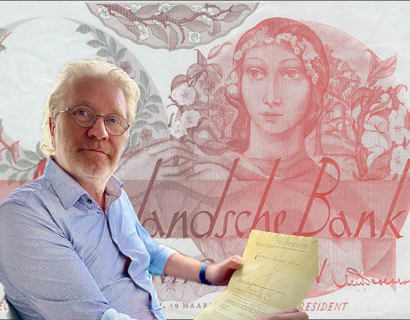 Corné Akkermans
Papermoney and bonds & shares
Request an appraisal!
We professionaly valuation and purchase

At Collectweb, you can easily and quickly have your valuables appraised. We appraise jewelry, watches, silver/gold objects, banknotes, securities, and coins. Our expert and experienced appraisers assess your items for free remotely via email and phone. Take advantage of it right away!
E-mail
Email Send us an email, and we will assess your items.
Take clear photos or a short video.
Provide a brief description of the object.
Send it to corne@collectweb.com
You will receive a response within a few days.
Telefoon
If you prefer to speak with us to explain your appraisal and items, please call us at tel. +31 (0)644 812 471.
Visit our office in Eindhoven
Call us, send us an email or fill in the form at left to make an appointment.
Bring your collection to our office for evaluation by our expert.
We can provide discreet and direct handling if desired.
At the collections location
Call us, send us an email or fill in the form at left to make an appointment.
For special collections or large collections, we are happy to arrange a visit to your location.
We can provide discreet and direct handling if desired.
You can also fill out the form on the left and send it to us, and we will contact you as soon as possible.