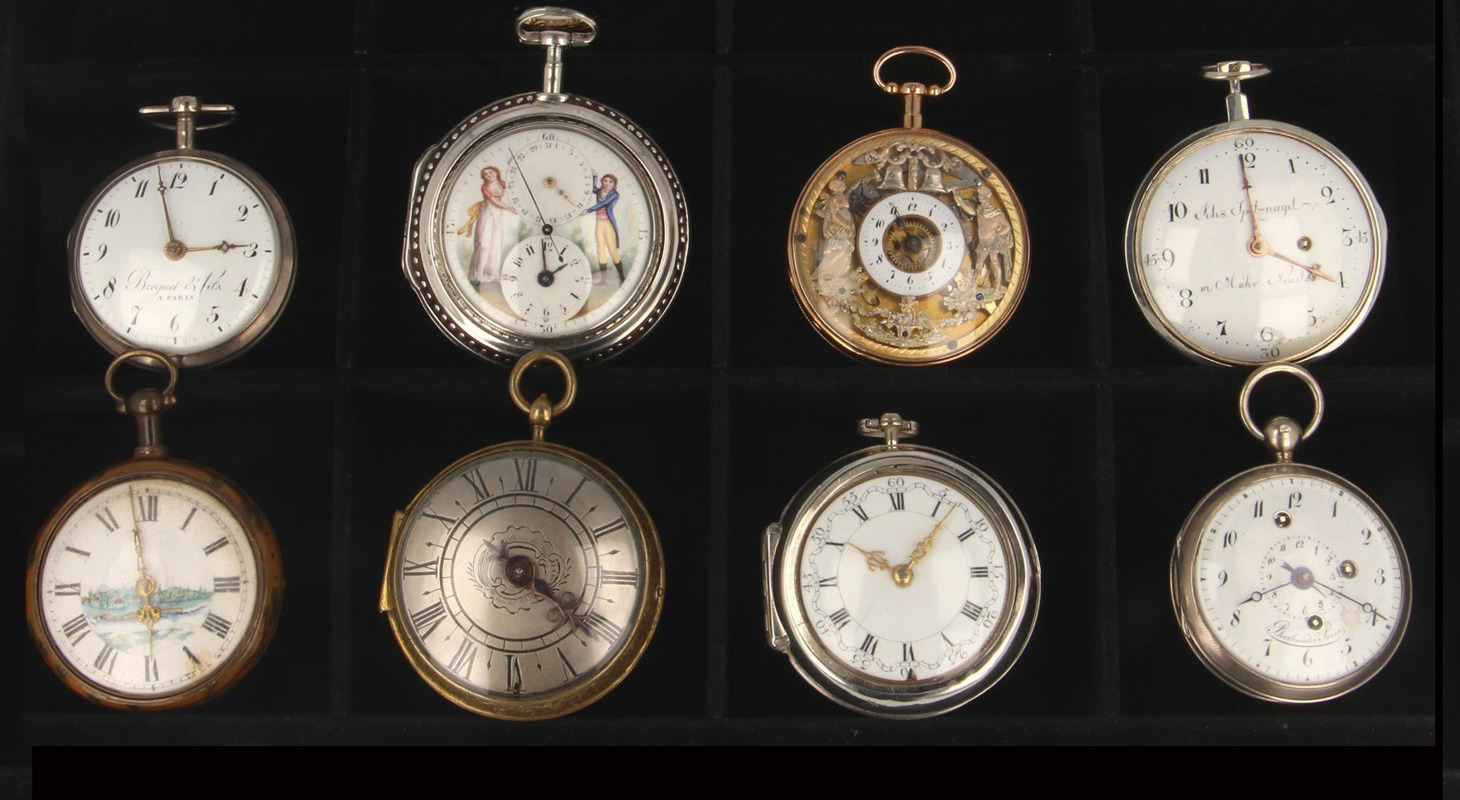 "The stories behind all collectibles make a collection special."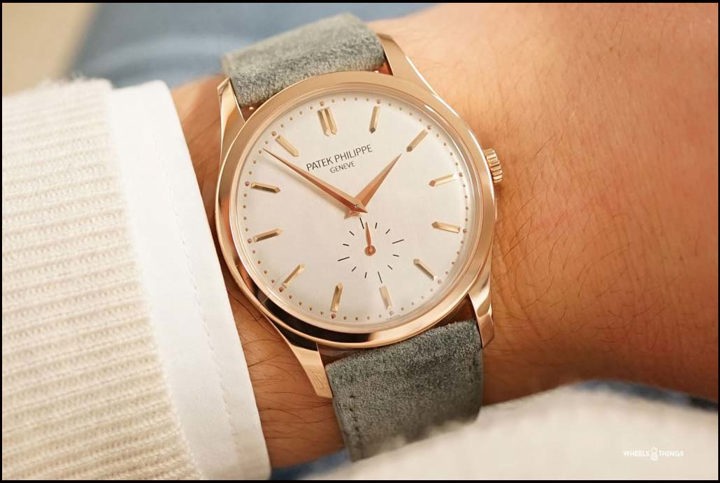 "The price of a unique collection is higher than the sum of the value of all the items in the collection combined."
Collectweb is the ultimate online platform for unique collections. We provide a place for both new and experienced collectors to easily discover, buy, and sell expertly selected collectibles. With over 100,000 unique pieces, we assist you in finding the perfect addition to your collection.
In a collection, you come across many stories. That's precisely why something is worth preserving. At Collectweb, we live to tell these stories. In doing so, we not only convey the background of an item but also share the interest and passion that come along with the story. This is how collectibles remain significant and valuable in their own way, for generations to come."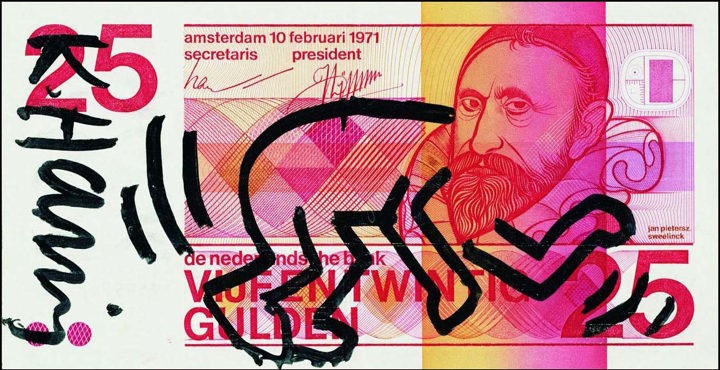 Collectweb brings collectors and connoisseurs in contact with thousands of exceptional pieces, from watches to paper currency and from comics to old securities. Each piece comes from a reliable seller who has been thoroughly checked and assessed by our experts. As a buyer, this ensures you receive a reliable quality assessment, and as a seller, you can expect fair assistance at a fair price.
The place of discoveries
Find the best selection of collectibles sourced from around the world, catering to all types of collections and budgets.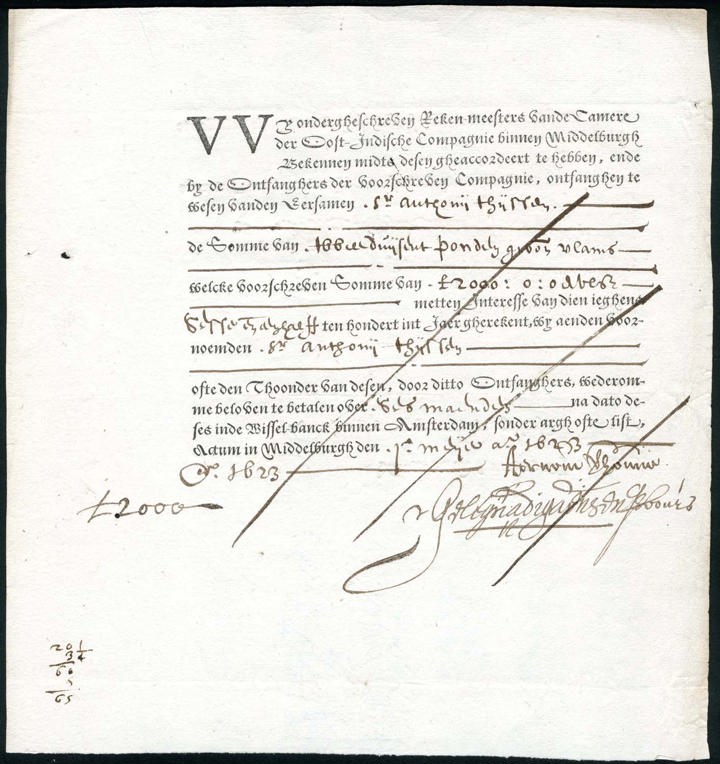 Reliable experts
Our dedicated experts provide guaranteed excellent and reliable knowledge to both buyers and sellers.
Buying with peace of mind
Not satisfied with your purchase? With our 14-day money-back guarantee, you can return the collectible. You'll get your money back, and we'll be happy to assist you in finding the right piece.
Selling without worries
The expertise of our experts ensures that you can always expect a fair sale of your items. Our vast network with extensive reach helps connect you with the right customer base for your piece.
Excellent search-service
Need assistance in your search? Our friendly support specialists are here to answer all your questions and help you with your buying or selling process. They can also help you find missing pieces for your collection. Let us know what you're looking for.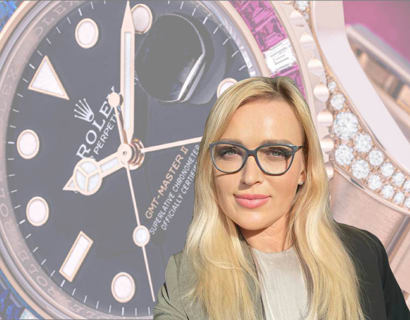 Alona Davydova
Expert watches and timepieces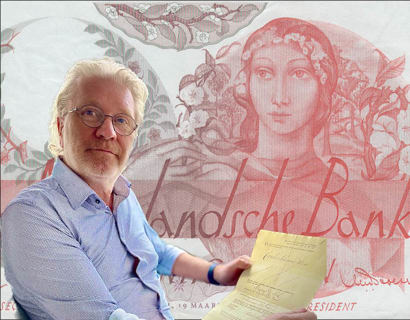 Corné Akkermans
Expert papermoney and bonds & shares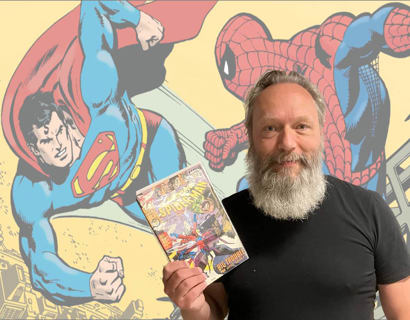 Hans Besseling
Expert comics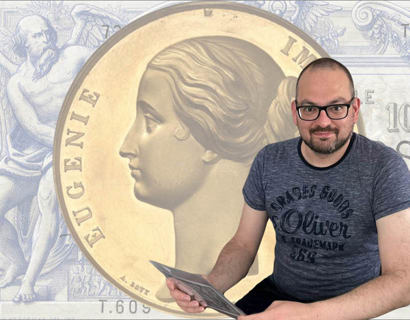 Paul van den Broeck
Expert coins and papermoney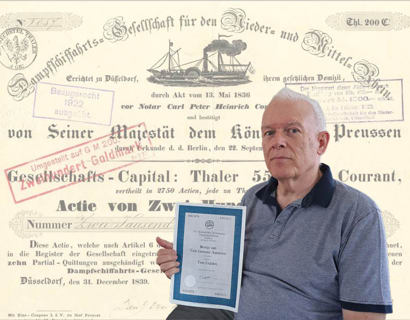 Michel Gieling
Bonds and shares
Let us know what you're looking for!
Let us know what you're looking for!
What are you still looking for to add to or complete your collection? Are you searching for rare items for your collection? Let us help you in your search. We have a large network of collectors and traders worldwide and can try to find the missing items for your collection.
This applies to any field. Our network consists of experts in many areas, so we can also assist you with other collecting areas.
Please fill in your details and what you are looking for in the form on the right, and we will contact you as soon as possible.