Collectweb shops
"Your place of discoveries"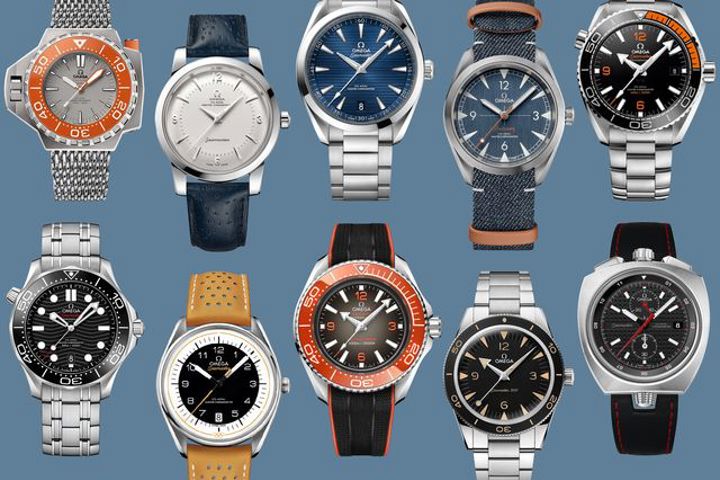 Complete collections
Collectweb is the ultimate online platform for unique collections. Within a collection, you encounter numerous stories, which is precisely why preserving something is worthwhile. At Collectweb, we thrive on telling these stories. In doing so, we not only convey the background of an item but also share the interest and passion that emanate from the narrative. This way, collectible items remain significant and valuable in their own way for generations to come.
The value of a unique collection exceeds the sum of the value of all its individual items. A unique collection is an excellent addition to a diversified investment portfolio!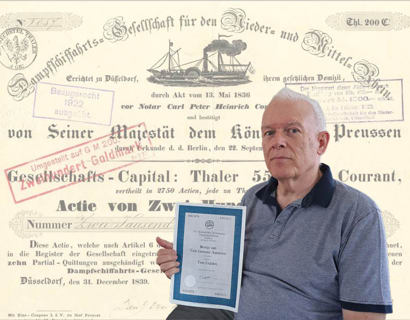 Michel Gieling
Bonds & Shares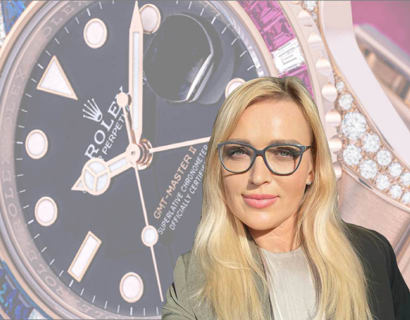 Alona Davydova
Watches and timepieces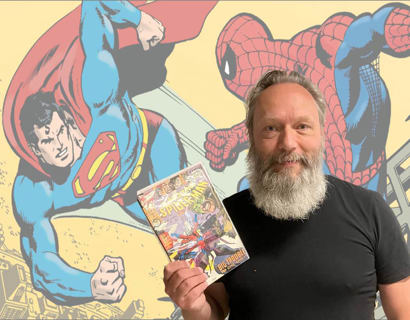 Hans Besseling
Comic books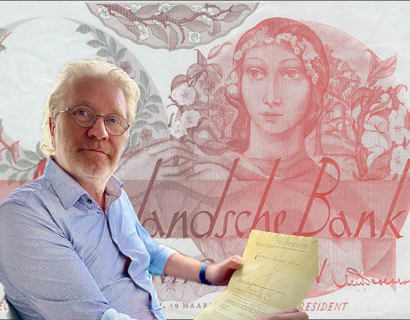 Corné Akkermans
Papermoney and Bonds & Shares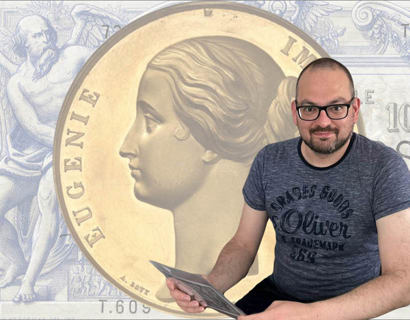 Paul van den Broeck
Coins and Papermoney